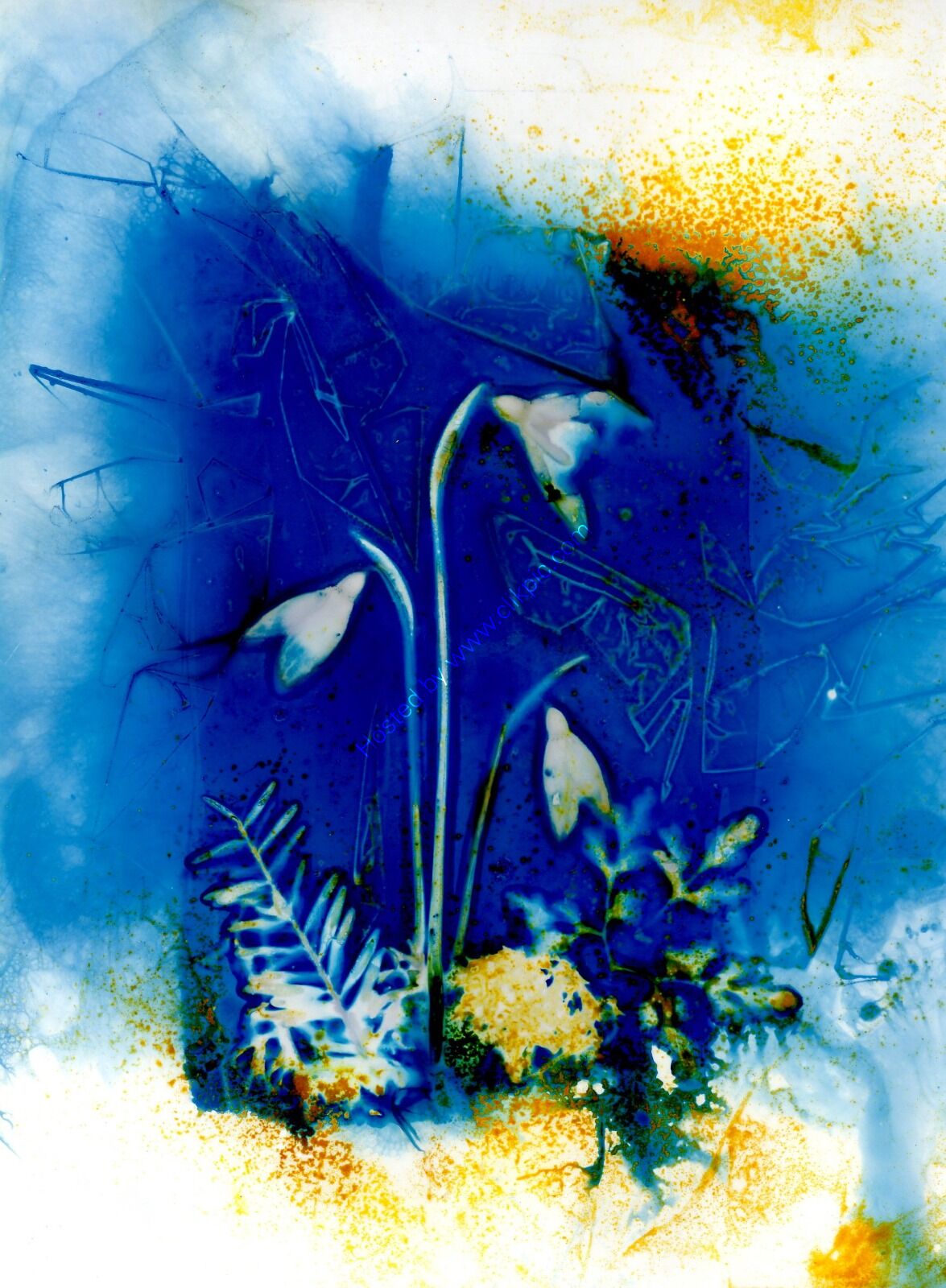 Frozen In Time - 'Hope'

A gorgeous 'one of a kind' Snowdrop cyanotype print. The Galanthus Nivalis in all its glory and a symbol of 'Hope'

It was created with some snowdrops from my garden, as they peeked their tiny little heads over some recent snowfall. I couldn't resist capturing their beauty, before they were once again, called to sleep.

You are purchasing a print from the original that was done and re-printed on the same paper to maintain the colours. The print will be unframed.

Using the wet cyanotype process, you can see how their delicate structure and shape is captured forever. These small fragile flowers are quite resilient too by the way and can stand up to some tough snow.

The orangy/brown colour is created by adding turmeric, then with some bubbles the picture has produced some wonder icy effects; just as if I had just pulled them out from the chilly snow.

A unique prize to have in your home decor range.




This would also make a wonderful gift for someone special.



A print from the original on a smaller size (A5).

Postage and packaging is included. It will be sent as a small parcel and within two days second class.

I do not ship international sorry.

Thank you for looking, Paula.